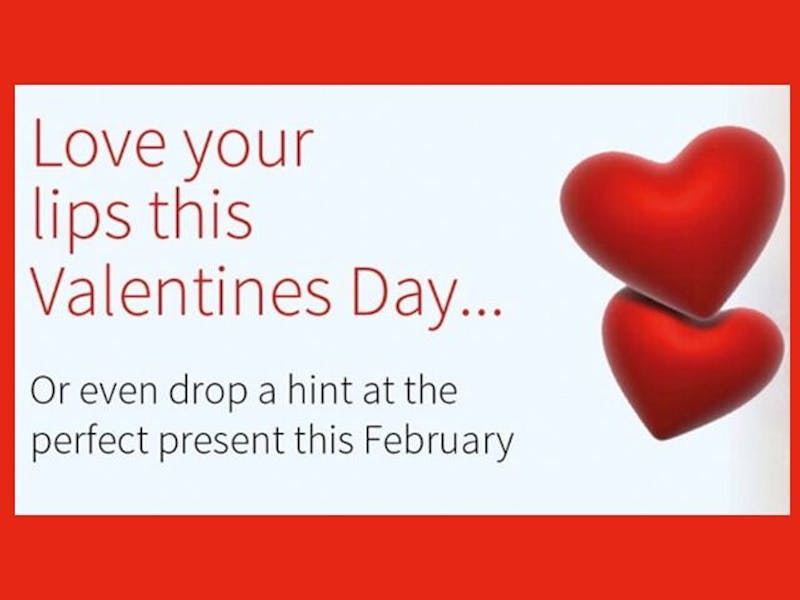 Valentines Day Special
Valentines Day Special
Love your lips this Valentines Day..
Or even drop a hint at the perfect present this February!
Look no more! Here are a few ideas that would make your someone special smile the Valentines day.
$550 PER SYRINGE
Juvéderm Volbella® XC is the newest FDA-approved lip filler that helps to produce full lips with a natural look and feel. Volbella helps to reduce lines in the mouth area and plump up the lips. This dermal filler, based on hyaluronic acid, is specifically made for the lip and mouth area. More >>
BUY 1 SYRINGE, GET $300 OFF 2ND SYRINGE!
Dr. Parakh's JUVÉDERM Ultra XC injections session take about 15 minutes in our office. The results of JUVÉDERM Ultra XC are visible immediately after injection … More >>
Call 201.567.1919 now to reserve your spot.