Focus on Personalized
Cosmetic Care
Dr. Parakh has created a private, comfortable practice setting where patients receive one-on-one attention and an individualized treatment plan that accomplishes their unique aesthetic goals. Adhering to the highest standards of safety and artistry, Parakh Plastic Surgery in New Jersey delivers results that telegraph natural beauty and vitality.
Body Procedures Spotlight
Tummy Tuck

Achieving a firmer, flatter abdomen

A tummy tuck can be performed to remove excess skin and fat from the midsection while simultaneously tightening the rectus abdominis muscles and repositioning the navel in a more youthful-looking location. The plastic surgery in New Jersey offers significant advantages for patients who have experienced changes in the physique due to aging, pregnancy, or massive weight loss.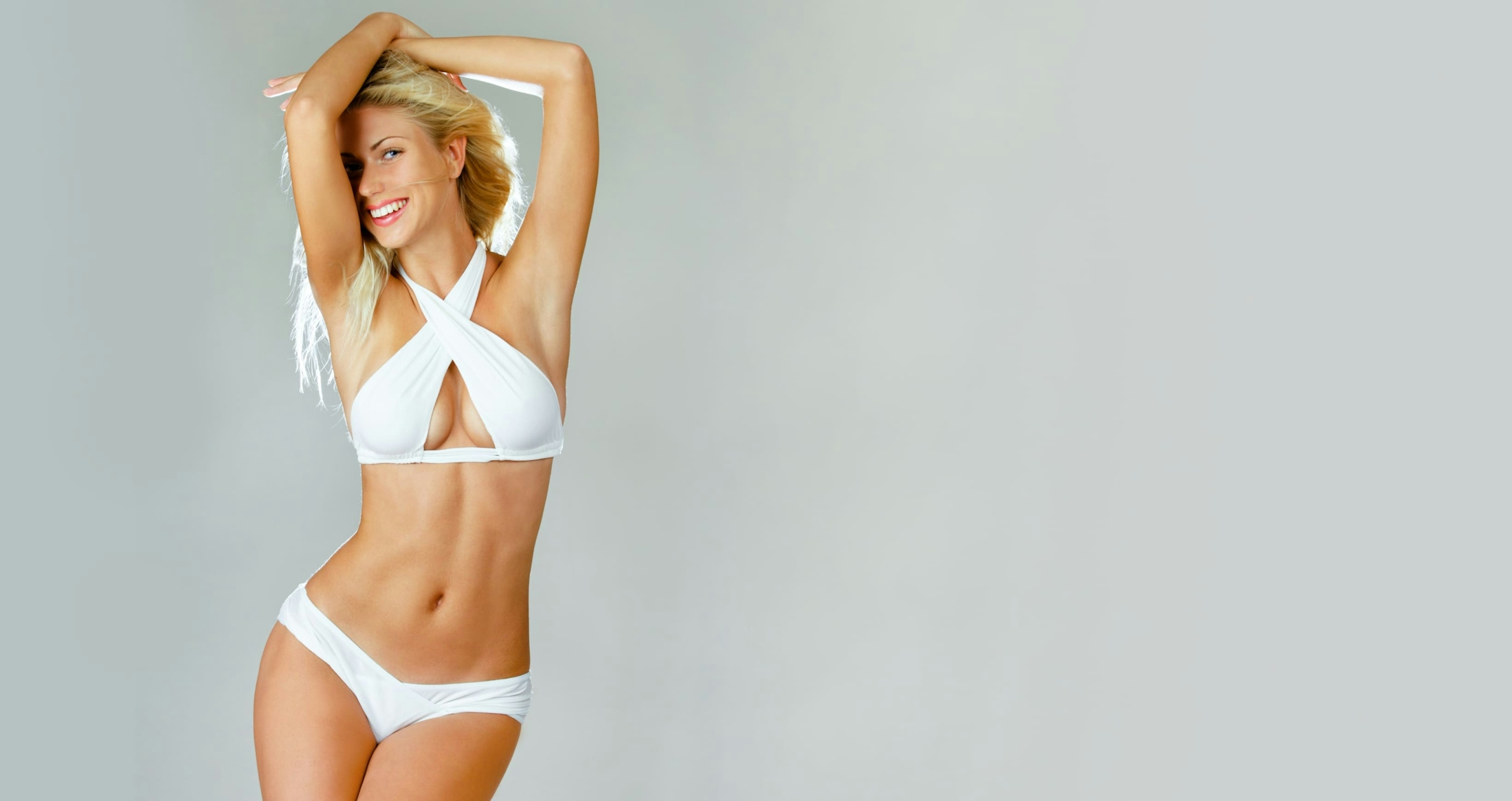 Mommy Makeover

Restoring a youthful, proportionate figure

A mommy makeover allows mothers to reclaim their bodies after childbirth and nursing, boosting self-confidence and restoring a wide range of clothing options. This combination procedure saves patients both time and money, as they only undergo one recovery period instead of several.

Each mommy makeover with Dr. Parakh is highly customized and can be tailored to the individual's unique concerns. The procedure will typically include abdominoplasty, liposuction, breast surgery, labiaplasty, and non-surgical facial rejuvenation. However, some clients opt to add an arm lift or thigh lift in tandem.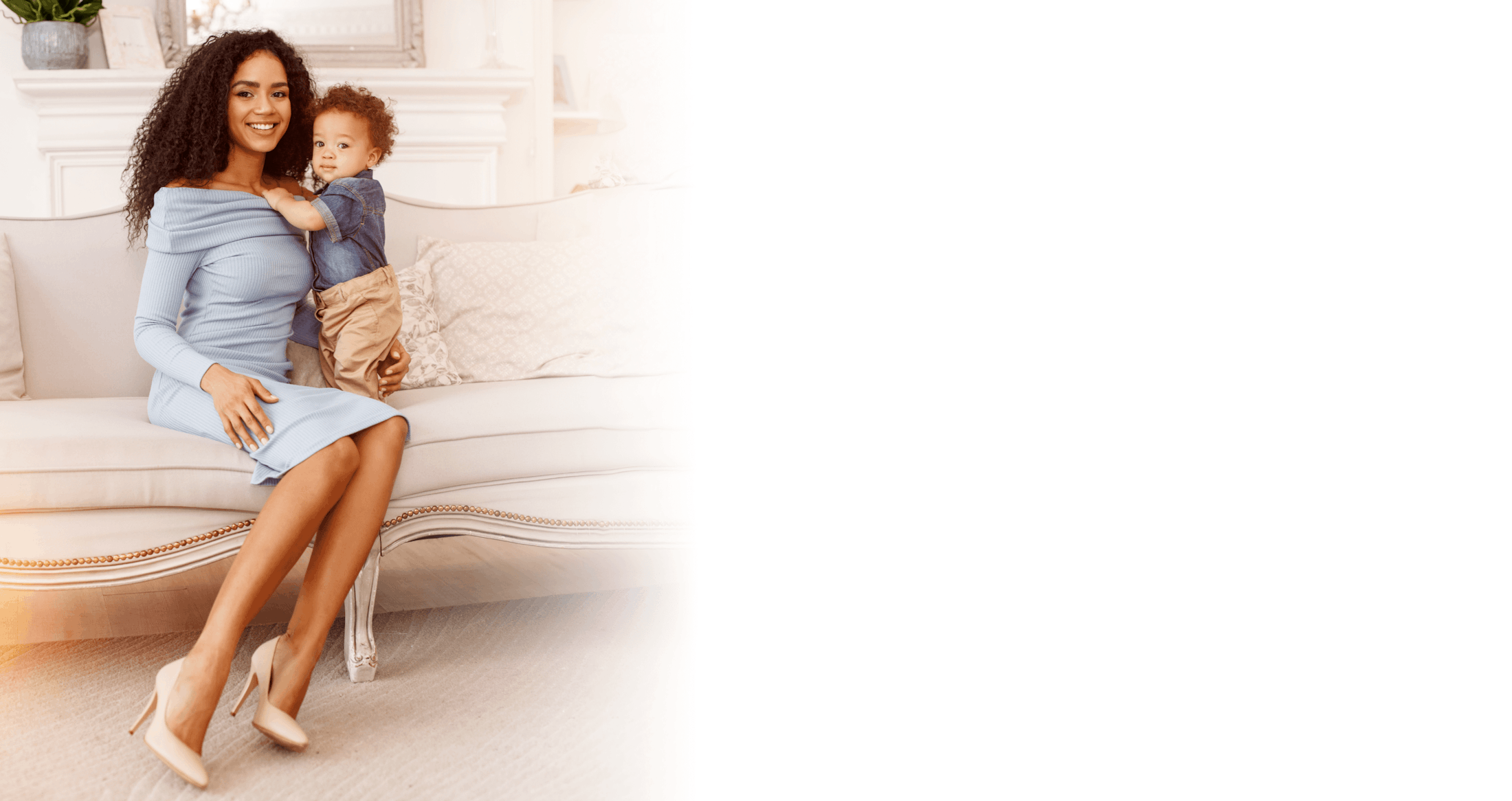 Breast Procedures Spotlight
Breast Augmentation

A gold-standard body sculpting solution

Breast augmentation is among the most popular procedures that Dr. Parakh performs, thanks to its ability to reshape the bust, combating the volume loss that occurs with aging, pregnancy, or changes in weight. Using saline or silicone implants, Dr. Parakh can create a more alluring, feminine physique. A fat transfer breast augmentation can also be performed using the patient's own autologous tissue.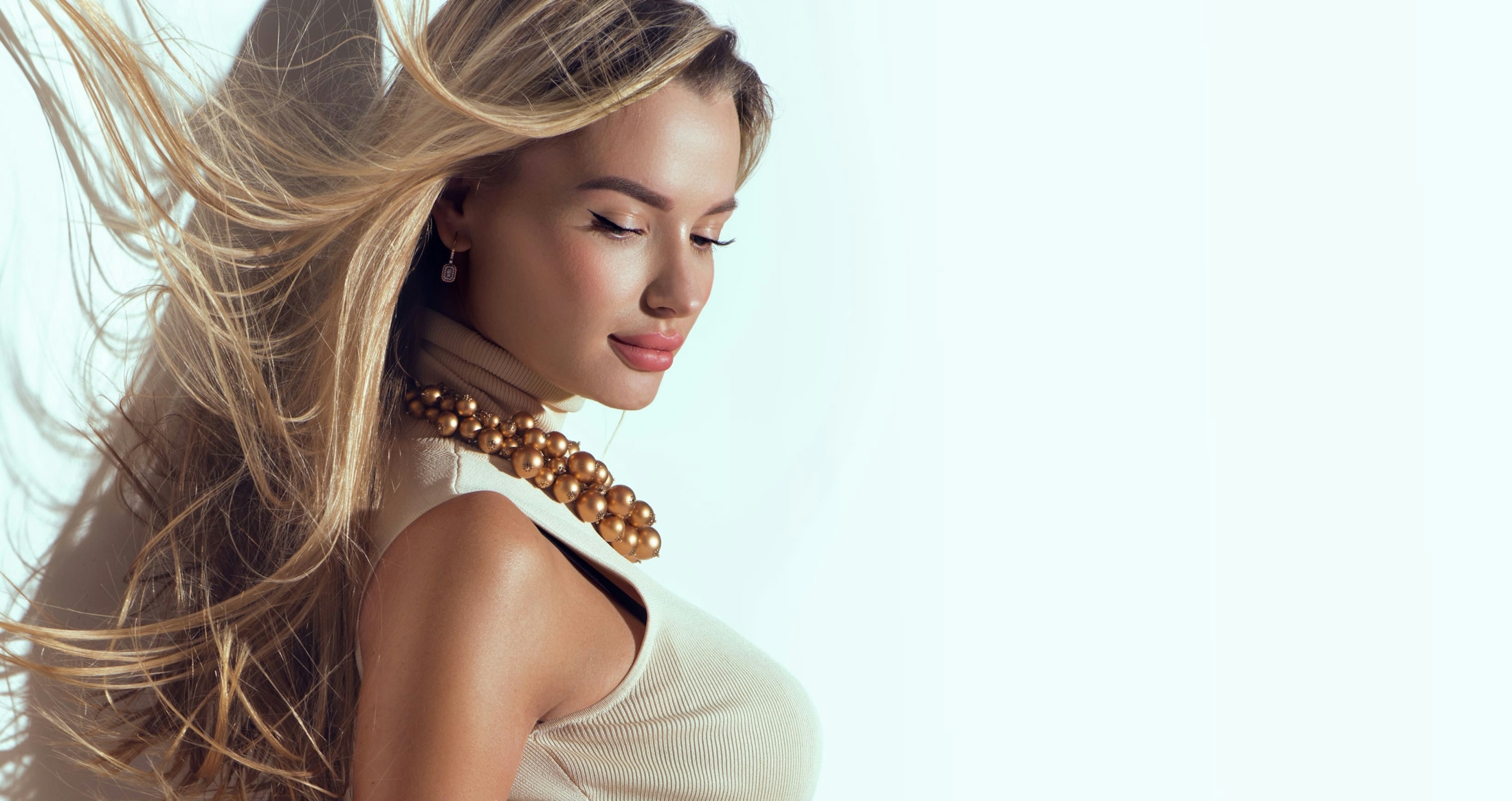 Non-Surgical
For busy, active patients, an invasive surgical procedure with anesthesia, incisions, scarring, and downtime may not always be the best option. Non-surgical procedures such as dermal fillers, neuromodulators, laser therapy, and non-invasive skin tightening technologies can help reverse the signs of aging without discomfort or a lengthy recovery period.
Many treatments can be performed over a lunch break, allowing the patient to quickly return to their normal schedules without missing a beat. For clients dealing with hyperpigmentation, acne, enlarged pores, rosacea, poor skin texture, or any other complexion concerns, non-surgical treatments can provide a path towards clear, radiant skin and a more positive self-image.
Kind words from
our patients
If you're looking for a surgeon to snap your body back, Dr. Parakh is definitely the one.
My review is long overdue but I had a tummy tuck with Dr. Parakh in February. I drove from Maryland to New Jersey and stayed there for a week to recover before ...
Phenomenal surgeon, her work is amazing.
Phenomenal surgeon, her work is amazing. I had made a consult appointment with her in July of 21, because i saw a ticktock video from another patient an I love...
Dr. Parakh and her staff were incredibly helpful and comforting during my visit.
Dr. Parakh and her staff were incredibly helpful and comforting during my visit. There was constant checkup and my procedure was amazing and perfect. 3 years ag...
Her hands are freaking magic!
I flew in from Florida because I genuinely think Dr. Parakh is one of the top surgeons in the U.S. Her hands are freaking magic! It's been 5 months since I've h...
I'm so happy with the results after 4 C sections.
I recently had a mommy make over with Dr. Parakah. I'm so happy with the results after 4 C sections. I did my research with many surgeons, even with the best d...
View all Testimonials