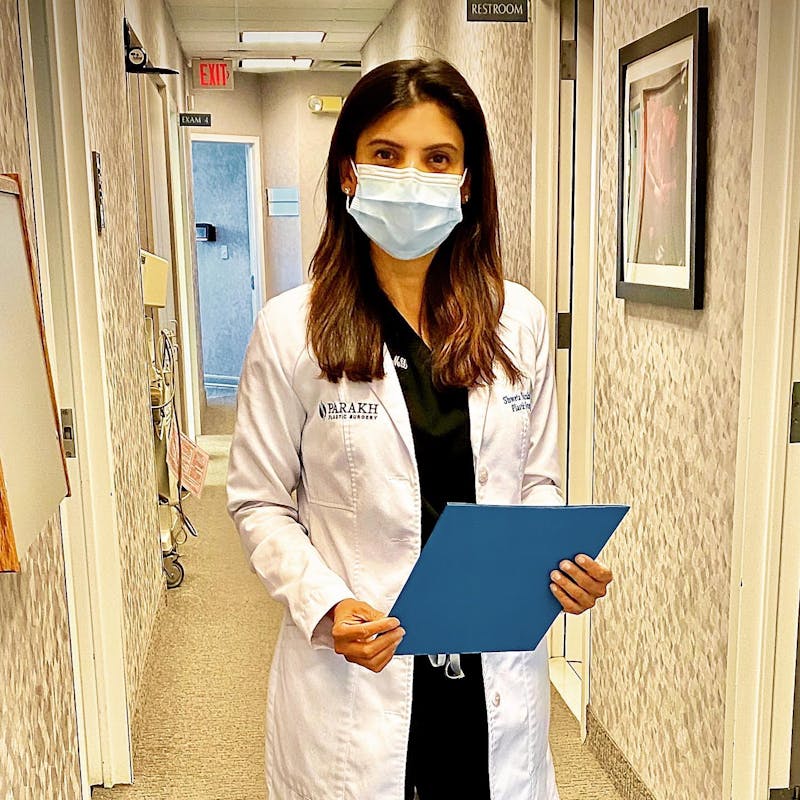 To All Our Wonderful Patients
To All Our Wonderful Patients
We are so excited to announce the big day May 26th!!
We are opening up for elective consultations and procedures and so looking forward to seeing you.
During this time while offices are beginning the stages of reopening, we have set in place a new set of procedures to ensure the safety of all our patients and office staff.
When you arrive for your appointment, please remain in your car and call our office at 201-567-1919 to begin the no contact check in process.
Office staff will ensure the room is deep cleaned and all your paperwork is completed for your visit.
Office staff will give you a call when your room is ready for you to come upstairs. Please consider your car as the new waiting room!
Please bring your own mask and have it on prior to entering the building. If you do not have one, please inform us prior to your arrival so we can have one ready for you.
Please come alone for your appointment, your family/friends will have to wait in the car while you are being seen.
Once you arrive upstairs, the office staff will take your temperature at the door and ask that you use our office hand sanitizer prior to entry.
We do kindly ask that when coming to your appointment you are not ill or have symptoms such as a fever, cough, shortness of breath or difficulty breathing and have not been in contact with someone that has tested positive for COVID-19.
My Staff and I thank you for your understanding and cooperation and we look forward to providing you the same outstanding care you are used to at our practice!!