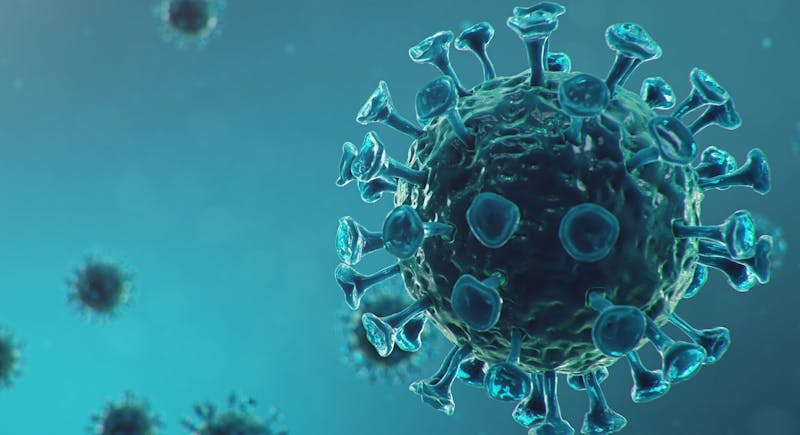 Shwetambara Parakh, MD help New Jersey's overwhelmed health care system
N.J. plastic surgeon helps patients avoiding ERs while she's on standby for COVID-19
Plastic surgeon Dr. Shwetamabara Parakh knew she had to do something when she saw and heard how quickly the coronavirus crisis was unraveling and affecting her community near her Englewood-based practice in mid-March.
Without hesitation, she made the initial decision to close her center and allow only follow-up appointments, with measures put in place to avoid exposure to the virus. Dr. Parakh canceled elective surgeries, a move that was reinforced by Gov. Phil Murphy, who signed an executive order to halt those procedures a week later amid a worsening situation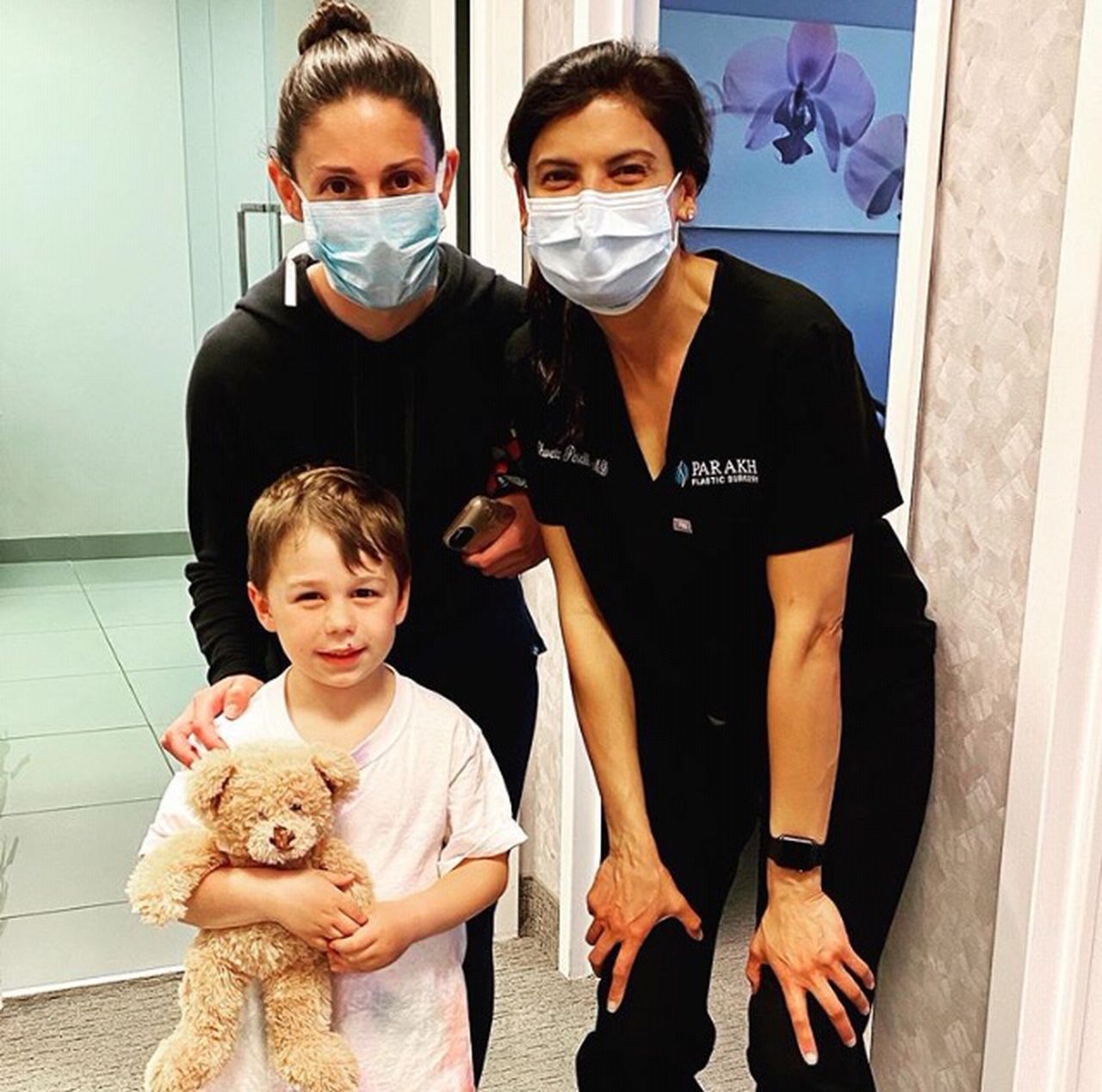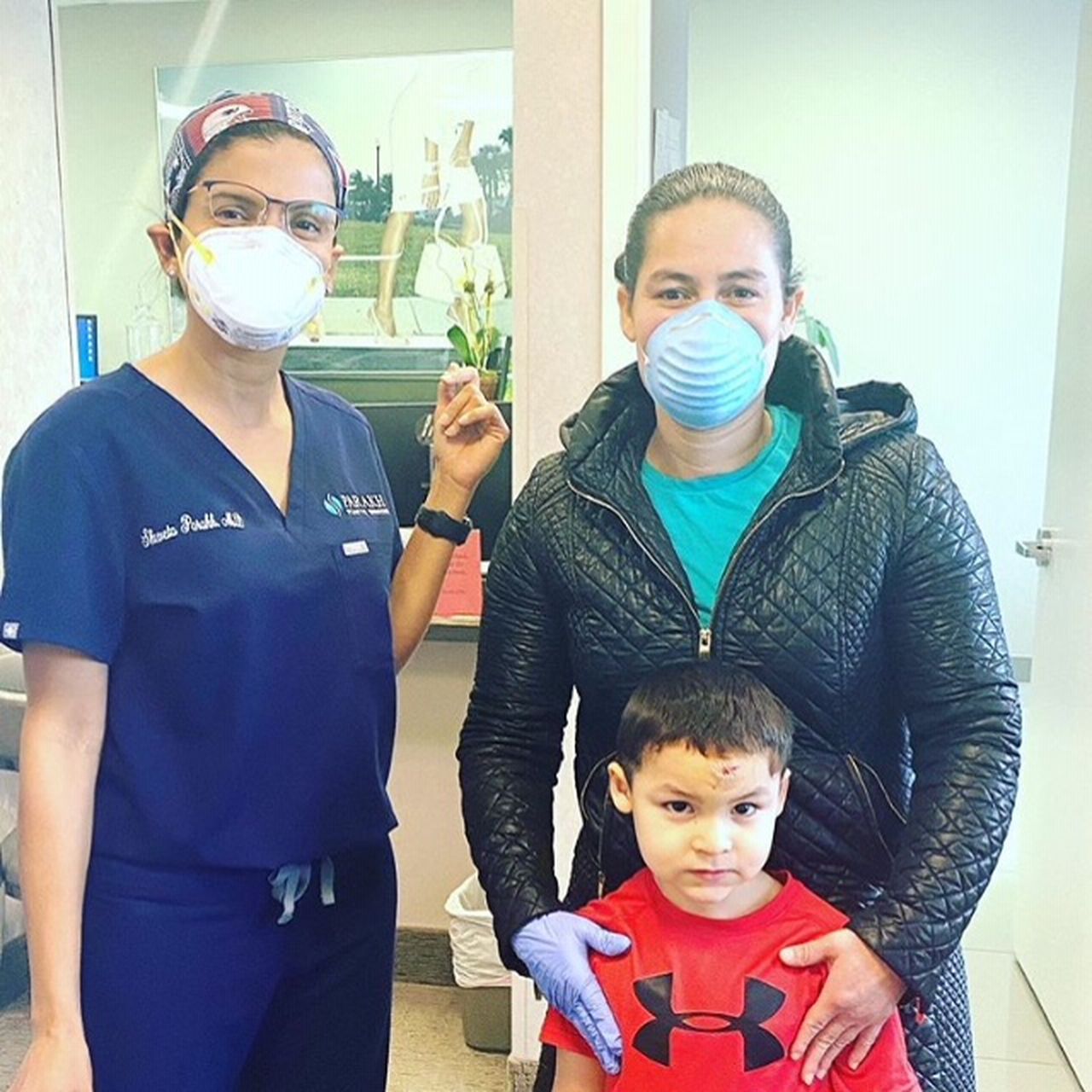 "It was very scary and it's been tough for us," Dr. Parakh said. "Everything seemed to be happening that weekend before we closed."
Bergen County had become one of the epicenters of the pandemic around the nation, if not the world. Residents there have hunkered down as the number of cases have swelled past 10,000, with medical workers and first responders scrambling to treat those affected.
The Garden State has pleaded over the past several weeks for those with medical training to assist as the virus continues to ravage New Jersey into its second month. Many of those calls have been answered, as health care warriors from around the country have descended upon the New York City metropolitan area to provide the help needed in overwhelmed hospitals.
Despite the assistance, medical workers are facing a huge challenge in trying to balance the number of coronavirus hospitalizations along with unrelated general cases as hospitals see shortages of equipment and staffing…