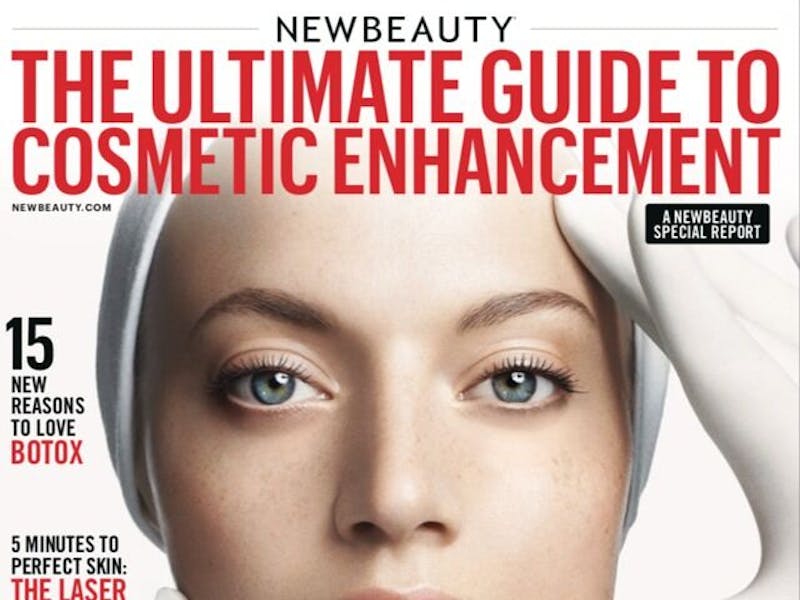 Rhinoplasty: Candid Q&A
Rhinoplasty: Candid Q&A
Can I opt for rhino "light"?
… Still not sure? Englewood, NJ plastic surgeon Shwetambara Parakh, MD says that if you're hoping for a major change in the shape of your nose and can tolerate a small, near-invisible scar on the undersurface, then opt for open rhinoplasty. "But if you only want minor changes and want to be positive that their's no chance of a scat showing, then closed rhinoplasty is the operation for you." …
What kind of downtime should I expect for the surgery and recovery?
… Dr. Parakh says this is probably the question patients ask most. While most surgeons sat the procedure will take approximately one to three hours rhinoplasty is an outpatient surgery and you can go home the same day. "After 24 hours, you can wash your hair without worry of irritating your nose," she says. Aside from avoiding extensive physical activities for a few weeks, most patients feel comfortable rejoining public life without worry within a week or two, It is important to note that swelling continues to diminish over the coming months and it may take up to one year for the nose to achieve its ultimate appearance …
As featured in NEWBEAUTY Magazine Summer/Fall 2018