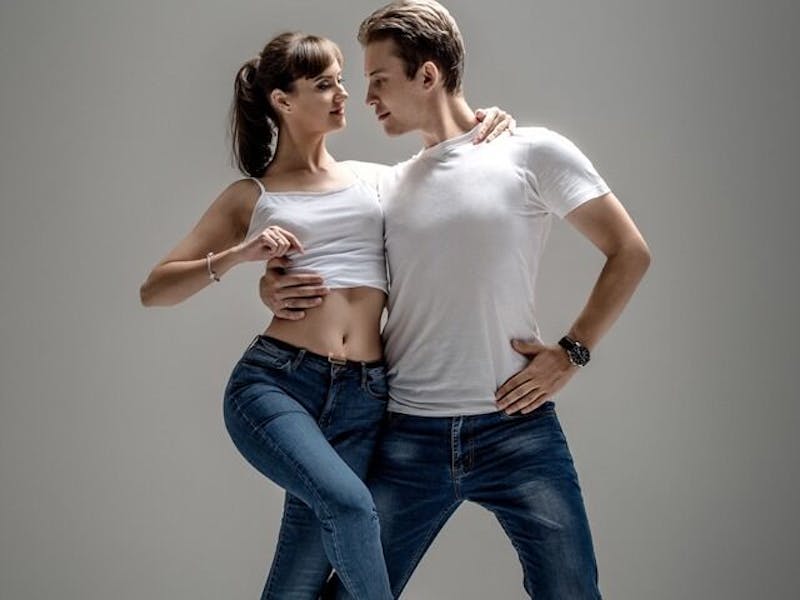 Introducing CoolSculpting®
Introducing CoolSculpting®
The CoolSculpting® procedure is the world's #1 non-invasive fat-reduction procedure.
It's an innovative way to contour your body by freezing unwanted fat away with no surgery or downtime. With more than 5 million CoolSculpting® treatments performed worldwide, people everywhere are getting a better view of themselves, thanks to the one-of-a-kind CoolSculpting procedure.
Now Offering CoolSculpting® – 20% OFF
Introductory offer for the first 50 patients!
Call 201.567.1919 now to reserve your spot.