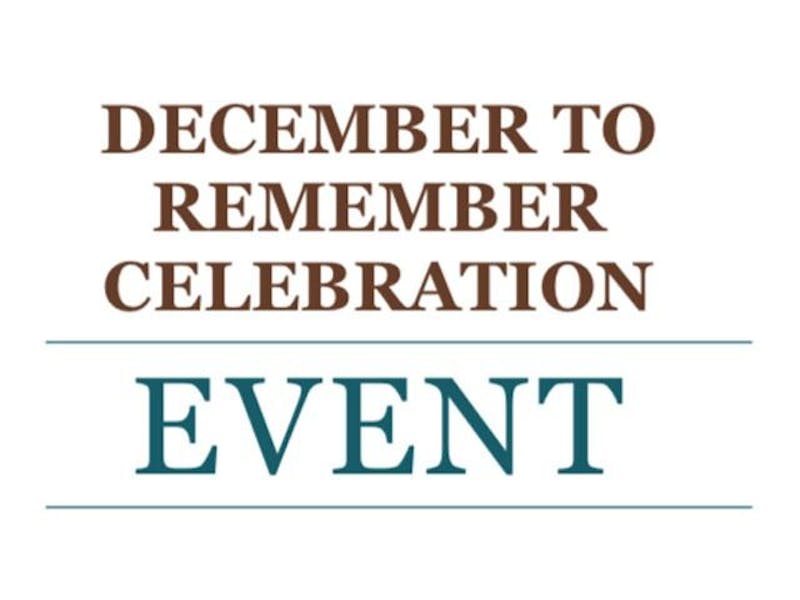 December To Remember Celebration Event
An Exclusive Deal for our Patients!
Schedule your appointment today by calling 201.567.1919
Week 1 (December 1st – 9th)
PURCHASE 40 UNITS OF BOTOX®
GET 10 UNITS FREE!
Week 2 (December 10th – 16th)
PURCHASE 1 VIAL OF FILLER
GET 2ND VIAL 1/2 OFF!
Week 3 (December 17th – 23rd)
PURCHASE 3 TREATMENTS OF KYBELLA®
GET 4TH ONE FREE!
Week 4 (December 24th – 31st)
FOR EVERY $250 GIFT CARD PURCHASED
RECEIVE A SURPRISE GIFT BAG!