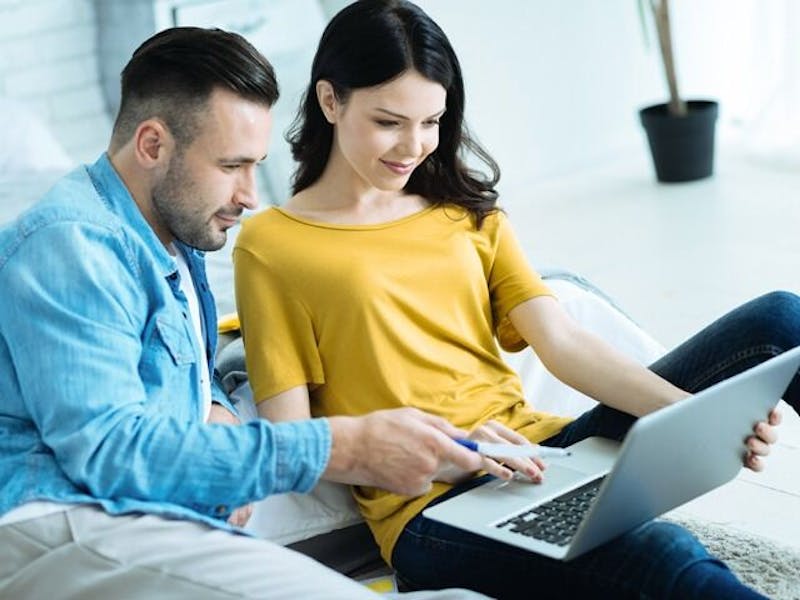 Choosing a Plastic Surgeon
Choosing a Plastic Surgeon: Board Certification Matters
If you are considering a facelift, breast enhancement, rhinoplasty, liposuction or another cosmetic procedure, you want to make sure that you are working with the best. A highly skilled, expert plastic surgeon with years of experience can ensure that you receive the highest standards of care and true artistry in plastic surgery.
Board Certification Matters
One of the most common words of advice when selecting a plastic surgeon is to choose a surgeon who is board-certified. This advice is popular – and also correct. Board certification does mean that a plastic surgeon has the necessary skill, training and experience to perform exceptional plastic surgery. But what does board certification really mean?
While any New Jersey doctor can legally perform plastic surgery procedures, not all doctors have been trained in the specialty. A board-certified plastic surgeon has completed a residency in their chosen area of specialization, passed examinations and continues to retain and develop their knowledge and skills.
A board-certified plastic surgeon has honed their skills through many years of study, examination and experience. Choosing a board-certified surgeon for your plastic surgery procedure means that you are choosing a skilled and experienced expert who can craft the aesthetic outcomes that you desire.
Continuing Education and Surgical Excellence
The American Board of Plastic Surgery, the recognized plastic surgery board of the American Board of Medical Specialties, is the main certifying board for plastic surgeons. In order to achieve the certification of the ABPS, a surgeon must finish at least six years of specialized, additional training following their medical school graduation. Not only must surgeons complete extensive training, they also must present their clinical work for review by board examiners and take oral examinations.
This certification is valid for ten years and must be renewed thereafter, which means that a doctor's work will receive additional case review and new testing. This means that for a board-certified plastic surgeon, continuing education and skill in the most advanced technologies and developments in plastic surgery procedures is a necessity.
A board-certified plastic surgeon is fully trained, experienced and expert in the whole range of plastic surgery procedures, including:
Breast augmentation
Breast reduction
Tummy tuck
Rhinoplasty
Chin augmentation
Browlift
Facelift
Liposuction
Tummy tuck
Mommy makeover
Plastic surgeons also deliver a wide range of additional plastic surgery procedures and minimally invasive treatments, including the use of Botox and dermal fillers.
Plastic Surgeon Means Training and Experience
Any New Jersey doctor can call themselves a "cosmetic surgeon," even if their actual specialty is in gynecology, dermatology or family practice. Because this term does not refer to any specific medical specialty, any physician can use it. However, only board-certified plastic surgeons have the training and experience to ensure aesthetic excellence and the highest standards of medical care.
Board-certified plastic surgeons will have a long history not only of medical education, but of specialized plastic surgery residencies and fellowships at large hospitals that handle complicated cases. These years of experience are reflected in the quality of their work and their ability to handle the broadest range of aesthetic plastic surgery procedures with artistic excellence while providing the highest standards of medical care, safety and protection of your health.
Hospital privileges and teaching experience also matter when choosing your plastic surgeon. Hospitals allow only trained, well-regarded surgeons with excellent records to perform plastic surgery. Hospital staff privileges reflect that these facilities have examined her qualifications, as hospitals only provide staff privileges to the surgeons who are best trained and fully qualified.
The personalized standard of care that you receive at an outpatient surgery center reflects the same level of skill and standard of care, and hospital privileges mean that you can be assured that you are receiving plastic surgery from a rigorously trained and credentialed surgeon.
Aesthetic and Medical Excellence
Current or former academic experience as a medical school professor or instructor in plastic surgery further illustrates your surgeon's expertise in their field, as they have been entrusted to teach new doctors and plastic surgeons how to excel.
You may also wish to consider your surgeon's membership in a professional organization of plastic surgeons. The largest organization of plastic surgeons in the United States is the American Society of Plastic Surgeons. Members of the society are required to fulfill ongoing Continuing Medical Education requirements and adhere to a precise code of ethics. ASPS members perform plastic surgery only at accredited surgical facilities, assuring the highest standards of medical care and patient safety.
Confidence, Experience and Artistry
Once you have ensured that your surgeon has the skills, qualifications and board certification to ensure that you are receiving the highest standards of care, your own personal comfort and connection with your plastic surgeon are of the highest importance. Plastic surgery is not only a field that requires not only the highest level of medical excellence but also one that thrives on artistic and aesthetic achievement.
When you seek a consultation with board-certified plastic surgeon Dr. Parakh, she will be able to answer all of your questions, discuss concerns and present realistic overviews of outcomes for your potential plastic surgery procedure. Call Parakh Plastic Surgery today to schedule a consultation with Dr. Parakh, who holds private consultations daily with her patients from across the United States and around the world in her convenient New Jersey office.